Eat Smart, Move More Resources
Be part of the solution. We have tools and resources for organizations and partners who want to promote opportunities for healthy eating and physical activity wherever people live, learn, earn, play, and pray. If you are interested in what you can do as an individual, visit the My Eat Smart, Move More section of this site.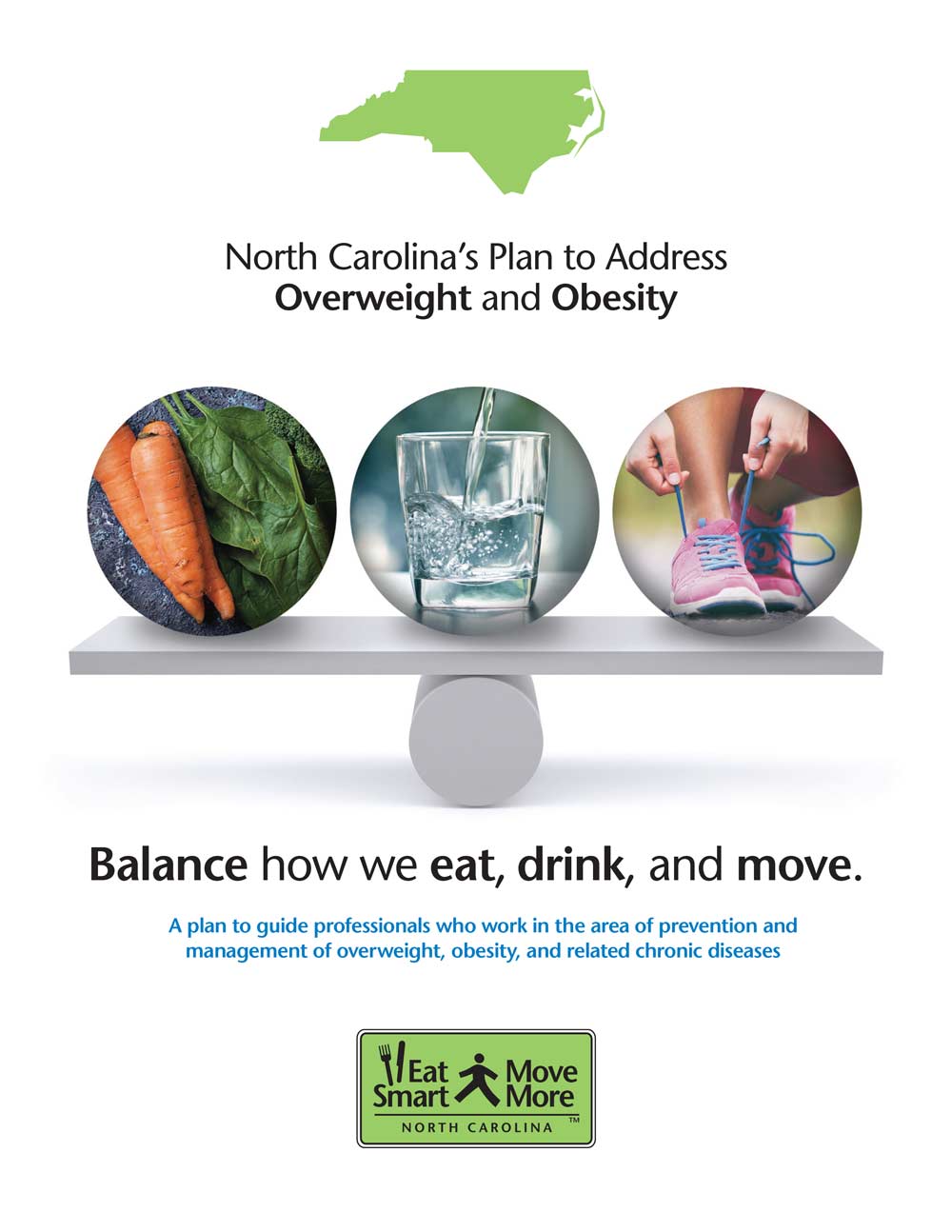 Click here to learn about setting‑specific strategies from the Plan to Address Overweight and Obesity. Each strategy represents the best available evidence.