After more than 20 years of serving North Carolina, Be Active Kids continues to improve the health of children and child care providers by providing materials, training and technical support in four focus areas; motor skill development, health-related fitness, play, and nature. Our award-winning curricula has been our calling card to more than 10,000 child care providers and teachers and has reached every county in North Carolina. This evidence-based and evidence-informed resource includes activities and materials that support the use of structured physical activity from 0-5-year-olds within a child care setting.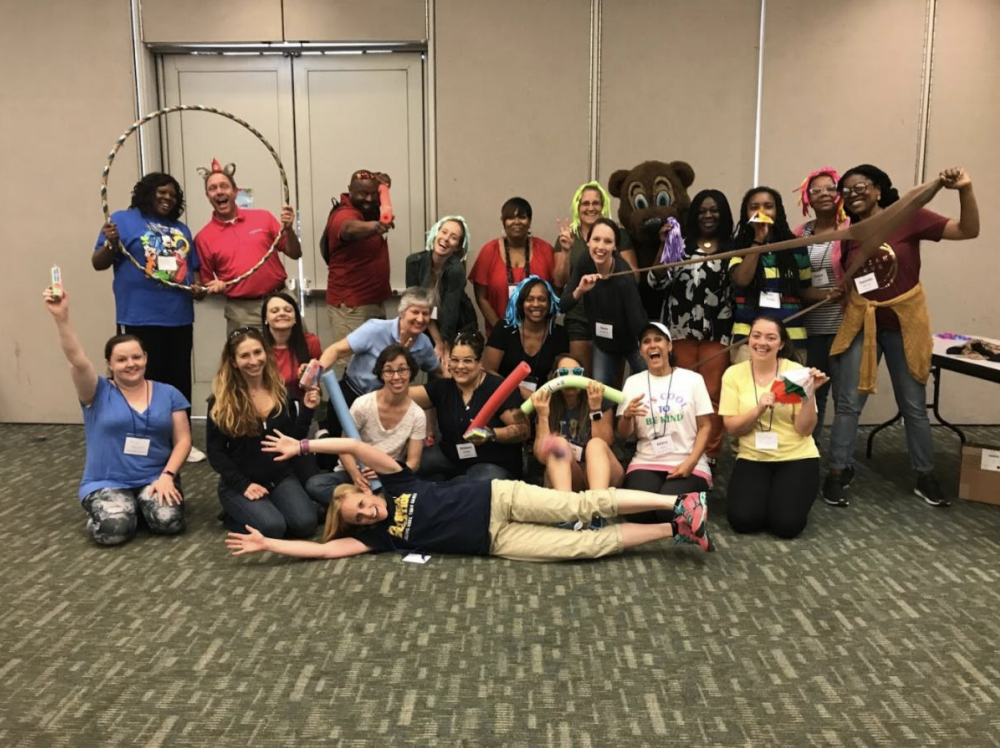 In addition to the curricula, Be Active Kids offers training modules, based on our 10 components, to assist in the continuing education of early childhood professionals. Our training modules vary in length from one to five hours and are intended to be connected together to develop a deeper level of competence while assisting educators in gaining CEUs towards certification. Each training module includes active engagement and physical activity, relevant and up-to-date information, practical examples and application of the information presented, as well as follow-up action. Be Active Kids trainings align with NC Division of Child Development topic areas: (1) Planning a safe, healthy learning environment; (2) Children's physical & intellectual development; (3) Child growth development; and (4) Productive relationships with families. Be Active Kids is also aligned with North Carolina Child Care Rules, North Carolina Environment Rating Scales, North Carolina Foundation for Early Learning and Development, and Nutrition and Physical Activity Assessment for Child Care.
Join the Be Active Kids network by visiting our 
website
, following us on social media, and signing up for a training.